THERMAE

D'EAU 72°


ANTI-AGING HYDRATING ESSENCE
Water is the base of everything, nothing can be done without it. Hydrating essence is a special product with a high content of thermo-mineral water from Karlovy Vary, designed for treating the face, neck and décolletage.
Exclusive hydration care
Stretching and firming
Strengthened protection against skin aging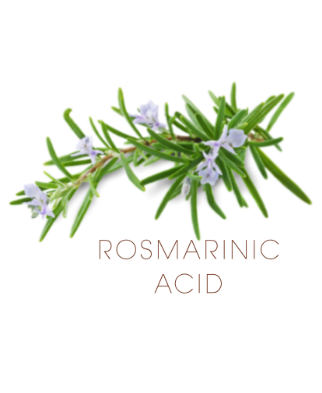 It uses the positive effects of hot spring mineral water and at the same time it provides an optimal amount of hydration and energy during the whole day. Active substances from Fibromatrix technology stretch the skin and make it firmer. Due to the effective protection against free radicals and their metabolic products, the product also works as a serum for skin longevity.
Product volume - 100 ml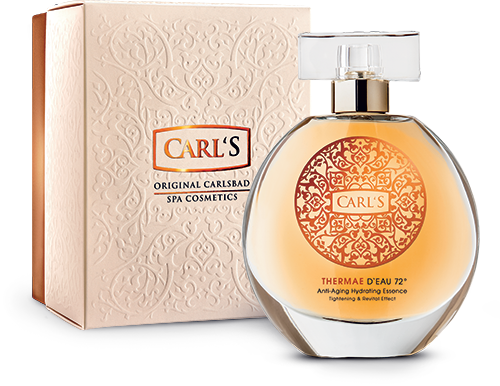 Thermae D'EAU 72°

ANTI-AGING HYDRATING ESSENCE